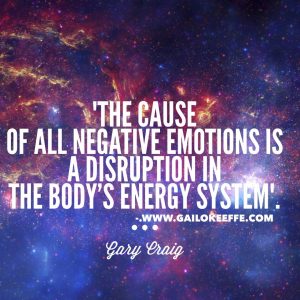 Emotional Freedom Technique
…is used to treat a range of psychological conditions and is a leading energy therapy that could be viewed as an emotional version of acupuncture without the invasiveness of needles. Emotional Freedom Technique (EFT) draws upon elements of Chinese medicine as well as modern psychology and psychiatry. It works by bringing balance back to the energy within your body.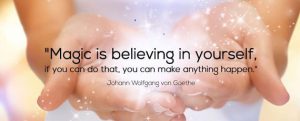 It has been scientifically proven that there is a mind-body connection; this clearly indicates that emotional health underpins physical health. EFT harnesses positive energy to align and balance your meridians, in turn balancing the mind and body, for current healing and future prevention. EFT can effectively assist in removing the negative emotions against past memories, eliminating limiting beliefs, eradicating fears and phobias, or ridding you of burdensome feelings of regret or concerns for the future.