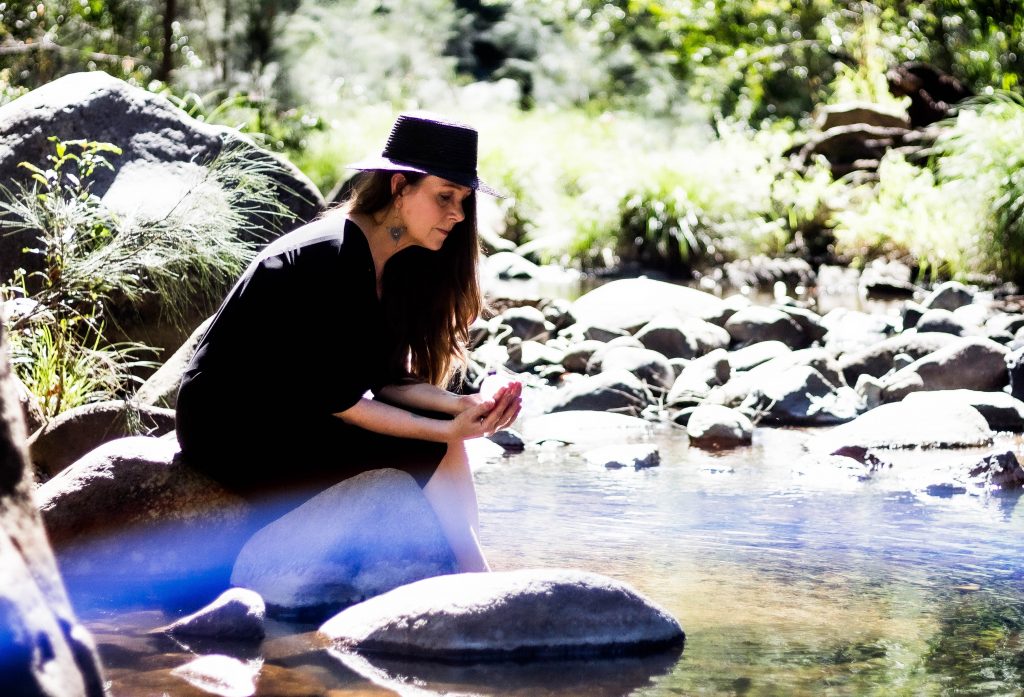 Solutions by Debbie Lanyon uses various techniques including Clinical Hypnotherapy to facilitate change.  Whether you are looking for answers, wanting to change a behaviour, or need more information to resolve a challenge you are having, I can help.
I am passionate about facilitating positive change in your life. I have been helping people navigate this thing called life for nearly a decade. We are all entitled to live our best life possible. And you have the right to feel happy and calm.
Some of the ways we can work together including Clinical Hypnotherapy, are:
1.  Clinical Hypnotherapy
Clinical Hypnotherapy is a truly amazing modality, and can help with just about anything. The key criteria: you have to want the change, and you must be comfortable with the person you are working with.  For more info…
2. QHHT – Dolores Cannon (Quantum Healing Hypnotherapy Technique)
A journey through your subconscious. QHHT allows you to access a part of yourself that holds all the answers, your true Akashic Records.   It is a way of finding answers that have been elusive until now.  For more information …
3. Smoking Cessation, via Clinical Hypnotherapy
Having been a very heavy smoker for 2 decades, I know how hard it can be to quit, but I also know how wonderful it is when you do! Let me show you how. For more information…
4. Life Coaching
Working one-on-one with you over the long or short term, to bring about real transformation in your life.  For more information…
5. Energy Healing
Working one-on-one in the quantum field, we allow the energies to go to work and create their magic.
You can read more about some of the people I've helped by clicking on this link: testimonials and audio recordings.
I look forward to hearing from you.
Deb
Recent Posts
No Comments

How to set intentions to create a vision for 2022 and beyond. 2022 is a year which follows two of the most challenging and interesting years[...]

No Comments

While most people start their year off with a long list of resolutions and goals, I'm starting this one with a nice clean slate. I will then decide[...]