Quantum Healing Hypnosis Technique (QHHT), Dolores Cannon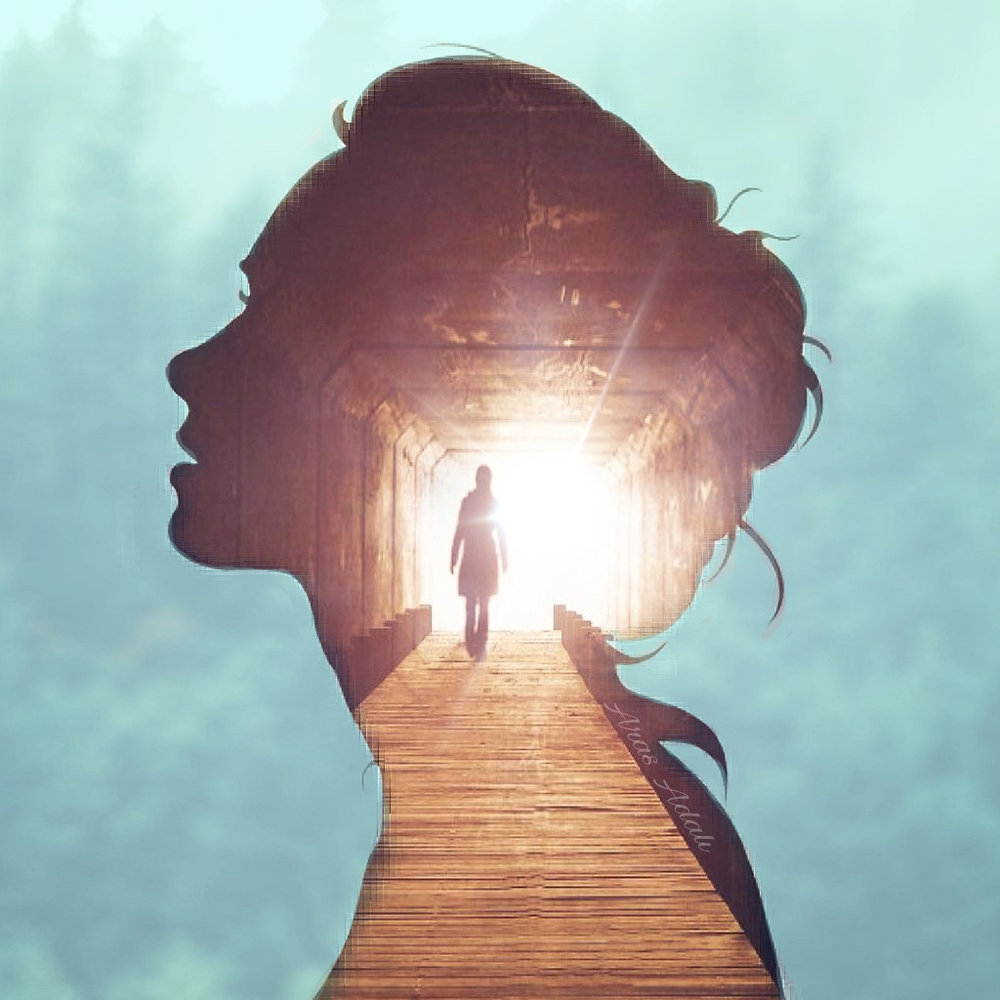 QHHT is a detailed process created, and made internationally famous by Dolores Cannon.
Dolores is recognised for her work with Past Lives and the Soul. Before her passing, Dolores penned 17 books, all of which are fascinating.
Books are available via Audible and Amazon.
QHHT is truly a unique process. It runs in 3 phases:
The process…
The conversation: the longest part, you talk and I listen, asking questions when necessary to bring to light more information. People find this part of the process incredible, by itself it allows people to have ah ha moments and clarity around why they do the things they do.
When we go to a past life, this past life is relevant to your life now and there will be answers, the most poignant being your current life purpose.
When we connect with your higher self, your own personal Akashic records, in truth there is no other. We get answers to the questions you bring with you. These questions will be individual and relevant to you. We do a full body scan and find out if there are things you need to introduce to your diet or things that need to be eliminated. If you are open and willing to work with your subconscious, healing can and does occur.
Whilst I know how long I keep you in a hypnotic state, the conversation at the start is the unknown. Some people who have never had any one listen to them before, can talk for hours. Hence the session can go from 4 to 8 hours, we take as long as you need.
It is also important that you prepare your questions before your session in written or typed format, they need to be presented at our session already printed. The more you put into your questions, the more you will get out of this phase of the process.
What now?
Take action and contact me on 0433 299 079, or click the Contact Me button and send an email. I answer all of my calls personally if not with a client or after hours, and promise to get back to you within 24 business hours.