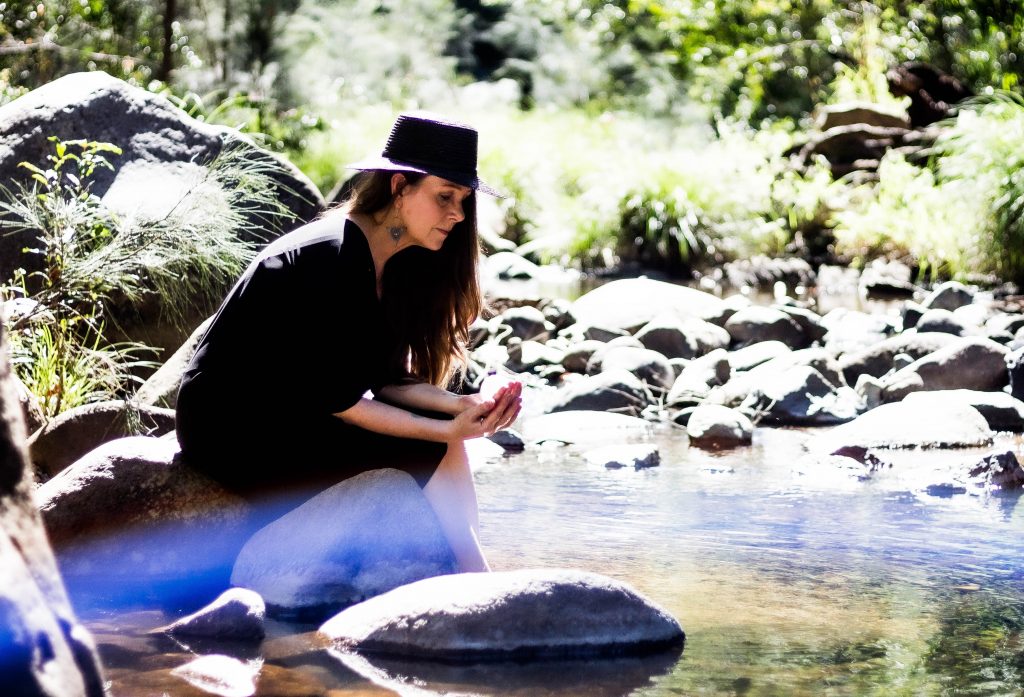 Article Published in "Mums In Business, Magazine" https://empoweredmums.com.au/magazine/
Whilst this article is geared towards Mums, the "2 Minute Energy Hacks" are relevant for anyone.
Manage Your Energy, 15 Energy Hacks.
When I was asked to write this article on 'Managing Your energy', apart from being flattered, I asked myself – where do I start?
This topic is large, and the tips and techniques that resonate for readers, is not dependent on them being a mum. It is dependent on each individuals' beliefs.
All too often Mums are last. Last to get ready, bathe, eat (often cold or leftovers) and generally the most sleep deprived of the family.
Despite all the advances we have made with equality, there are some things your partner just cannot do. Also as the Mum you have a different radar system, and want to or not, any peep from the little ones has you on high alert, nervous system engaged, even though you are not aware of this.
You have likely heard the expression, if your cup is empty, you have nothing to give. This is true, more so than ever.
A friend of mine is a new mum, and I was humbled, privileged and honoured to witness the birth. Via Zoom due to border closures. The one thing I want you to know unequivocally is that you are truly amazing. You created life, what a miracle.
If you want proof of how amazing you are, take a peek at your child. What a warrior you are.
My friend recently said "I've hardly had any time where I haven't had a baby on the boob or in my arms." This made me realise that the best thing I can give you is a list of 2 minute hacks. Most are things that you can do whilst feeding, and whilst soothing your little one.
Manage your Energy, 15 Energy Hacks:
Bare feet on the Earth, 2 minutes, close your eyes and breathe.
If you are without Bub in arms, sage yourself, it is grounding, calming, antibacterial and antimicrobial.
If you can't burn sage, dust yourself off with a feather. This clears your personal space. If you don't have a feather, use some leaves.
Play your favourite song (via headphones if necessary).
Read a page of a book.
Do five sets of deep breathing, eyes closed in and out. From the belly to the chest (in), from the chest to the belly (out). The out breath for maximum impact needs to be 1-2 seconds longer than the in breath. Don't strain yourself. Even if 3 in and 4 out – it's perfect.
Stare into a candle, this calms the mind and promotes inner peace.
If you have a keep me cup (or not), make some soothing tea: chamomile, peppermint, green tea. Even cold, it's delicious.
Meditate, you only need a couple of minutes. It's like having a micro nap.
Light incense or diffuse a beautiful oil. The benefits will linger.
If you have a book with lovely quotes, or poems – read one.
Gaze at the miracle you created and revel in your awesomeness.
Give gratitude for what you have.
Journal, you will be amazed what you can get out in two minutes.
Ask for help. There is absolutely no shame.
From my heart to yours, remember how amazing you truly are. Also trust your gut. Your natural instinct will know exactly what you need.